Aro Ling – Who Are We?
Aro Ling Bristol is moving at the end of February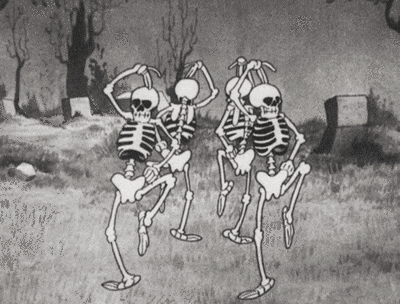 Classes will begin at Hamilton House on Thursday, March the 12th.

Our new address will be 80 Stokes Croft, Bristol, BS1 3QY
Aro Ling is a school of Vajrayana Buddhism. We have two centres, one in Bristol and one in Cardiff.
The Aro Buddhist Tradition is a family lineage, which is part of the broader Nyingma Tradition – the oldest of the Tibetan Buddhist lines. Aro is principally concerned with transforming our experience of everyday being, rather than achieving an esoteric or spiritualised mode of existence. Our aim is to engender cheerful courage, perceptive consideration, sincere determination, natural gallantry, graciousness, creativity, and spaciousness.
Our teachers are not monks or nuns. They are ordained Tantrikas – whose lives are, in many ways, quite ordinary. They may have conventional jobs, or raise children and many teach as married couples. Their wisdom is embodied in the ways they live everyday life. Facing the same life challenges as their students, they are able to offer advice that is grounded in personal experience as well as profound religious understanding.
The tradition emphasises simplicity, clarity, and depth – both of practice and understanding. To wield the essential functions of Buddhism is our mode of practice. To grasp the essential principles of Buddhism is our mode of study.
Aro Ling is a welcoming space, where you drop-in to one of our meditation sessions and chat with Aro practitioners and members – about meditation, the arts, or whatever enters your mind.
Please consider supporting the centre by making a donation to SNCD and directing the funds to Aro Ling. The Bristol Centre is a project supported by Sang-ngak-chö-dzong (SNCD), the Aro Buddhist Tradition's registered charity #1019886. The Cardiff Centre is supported by donations.
Locations